Scoping
The initial stage is inclusive of scope. Scoping secures by distinguishing and limiting access to documents and information. It enables to map out the issues for further procedures.
Mapping and Service Identification
Mapping and service sort out the IT frameworks within an association. It improves benefits by distinguishing the cause of issues and changes in the IT framework.

Reconnaissance and
Enumeration
Reconnaissance is a bunch of processes and methods used to confidentially find and gather data about a system that is targeted.

Post
Expolitation
It implies the phases of activity once the attacker violates the framework. The estimation of the abused system is dictated by the extent of all stored data and how the hacker may assault it.

Vulnerability
Identification
When all the data is gathered, it encourages the testers to recognize the security vulnerabilities and make preventive strides likewise.

Scanning
A definitive objective of scanning is to discover open ports through Internal or exterior network scanning, deciding network ranges, pinging machines, and port scanning singular frameworks.

Report
The initial stage is inclusive of scope. Scoping secures by distinguishing and limiting access to documents and information. It enables to map out the issues for further procedures.

Strategic
Mitigation
Strategic mitigation alludes to methods and policies set up to help forestall cybersecurity issues just as restrict the damage in case of cyberattacks.

Patch
Verification
A security patch is basically a strategy for upgrading frameworks, applications, or programming by embeddings code to fill in, or "fix," the vulnerabilities within them. Patch verification is an additional measure to ensure if the applied security patch works appropriately or not.
Enhancing Application's Security Posture In A Minimal Budget
A holistic approach to perform penetration test that not only discovers security vulnerabilities, but also finding business logic vulnerabilities along with security checklists based on industry standards, including OWASP Top Ten, PCI Compliance, and NIST 800-53.
Sanguine Informatics has helped customers in spotting high business risk vulnerabilities such as authentication, authorization, and business logic vulnerabilities which may result in a data breach. Enterprises and SME organizations use our application pentest services for improving their security posture without spending a million dollars.
A Reformed and Secured Banking Experience
One amongst the top 3 private sector banks in UAE, our client aspired to ensure complete security along with a hassle-free Banking App experience to their customers.
Combining together the prowess of manual testing methodology & automation tools, Sanguine Informatics provided them with a comprehensive security assessment that helped unearth multiple security vulnerabilities. By suggesting remediation for the same, we helped the client in providing a secure flawless experience to their customers.
Facilitating Safer and Accessible Healthcare
A leading US based healthcare provided, our client relied on various digital IT infrastructure facilities to provide better facilities to their customers. To ensure the security of the digital facet of the organization, they relied on Sanguine Informatics for the security assessment of its 3 applications and complete IT network infrastructure. An extensive security assessment was carried out that brought to light various vulnerabilities that were easily exploitable and would have proven taxing in the time to come. Our team provided remediation for each vulnerability and helped the client provide safer services through their online portals.
Web Application Penetration testing helps enterprises to simulate real world hackers' attacks to gain access to critical information. The compound or hybrid approach utilizes manual and automated scans to diminish the quantity of false positives and recognize the vulnerabilities in the resource such as web application, mobile application, cloud infrastructure, and servers.
OWASP Top 10 Application Penetration Test Cases
Either your organization develops a mobile application, or it is a business consumer of it. There is no denying the fact that mobile applications are one of the greatest sources of exploitation today. Mobile apps are prone to flaws, which are very similar to web applications and desktop applications. These vulnerabilities can be identified by our mobile application penetration testing service, which detects any kind of flaw and vulnerability in mobile apps.
Sanguine Informatics Deliverables
Sanguine Informatics security solutions focus on the overall structure of your information and data management system. Client reports follow the same phillosophy and approch to prioritize useful deliverables in all client reports, including: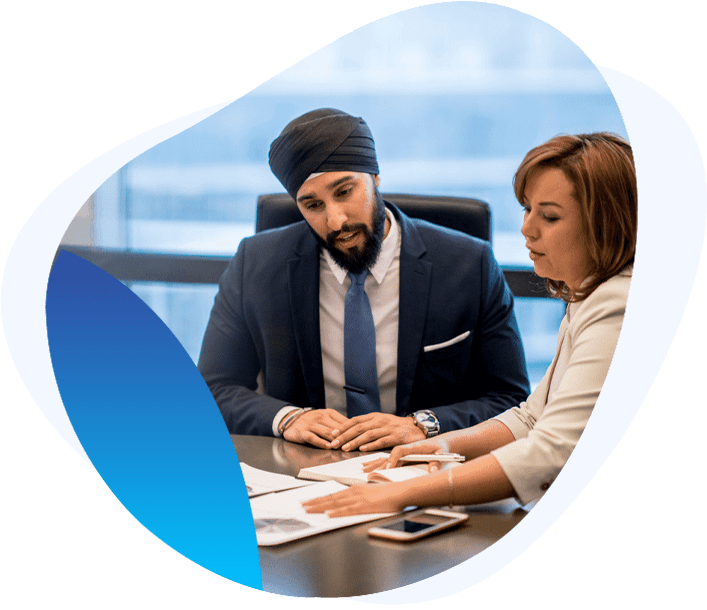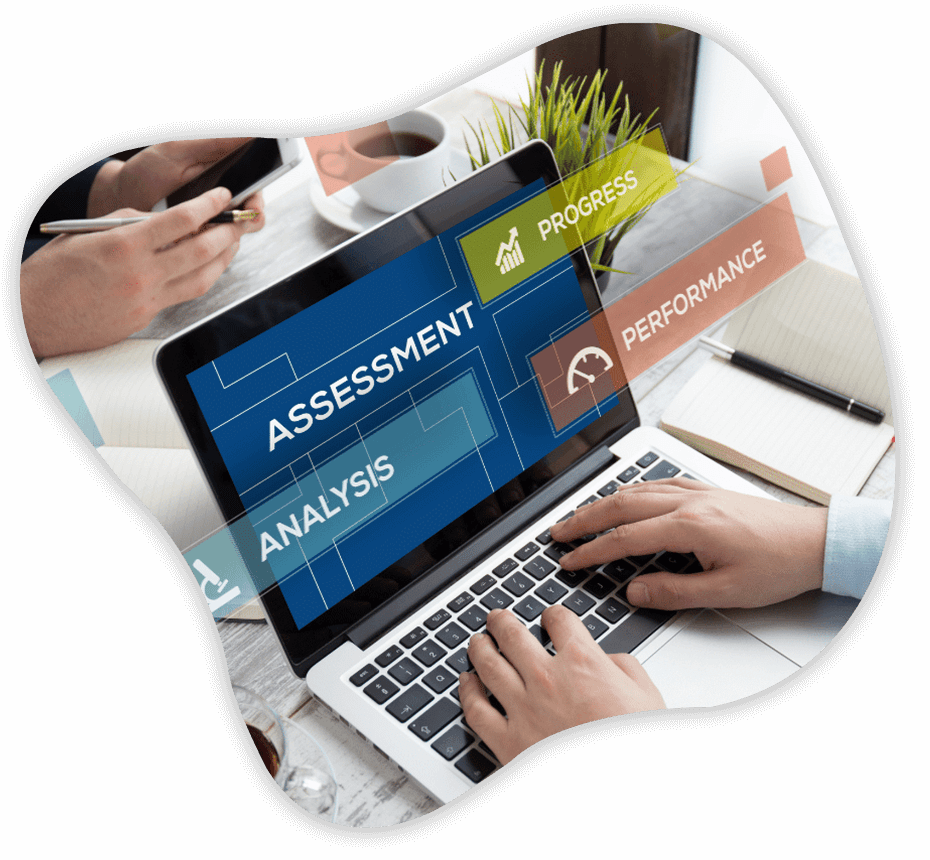 Sanguine Informatics regularly uncovers Zero Day vulnerabilities within a wide range of applications amidst research. We cooperatively work alongside vendors to catch up with the issues and disclose the needed prudently.
Take a look at Sanguine Informatics's Security Vulnerability publications and know more about the vulnerability disclosures, advisories, and reports. It details the security gaps identified in the web application, thick client software and also firmware's of large enterprises. The documentation also contains the mitigation fixes for the vulnerabilities, their description, moreover the proof of concepts and security exposure information from Sanguine Informatics.
WANT TO MAKE YOUR APPLICATION SECURE?