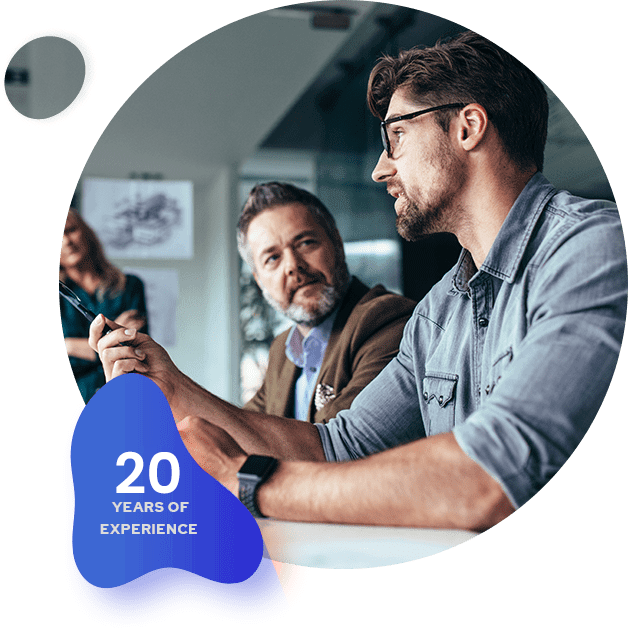 about us
Ensure Technology Optimization with Sanguine Informatics.
With Deep Rooted Experience in Higher-Education, Sanguine Informatics is helping institutions achieve their technology goals.
Sanguine Informatics is one of the fastest emerging managed IT and cloud services providers, helping higher-ed institutions and businesses across many industry verticals providing business continuity and high availability. Through a combination of strategy, expertise, and creativity, we help clients accelerate operational, digital, and cultural transformation, enabling the change they need to own their future. By embracing diverse perspectives, encouraging new ideas, and challenging the status quo, we create sustainable results to drive business growth.
We have expertise in Private & Public cloud, including AWS, AZURE, Alibaba & Google Cloud. Our team of highly skilled professionals has delivered secure, scalable, high-performance services & solutions on the cloud to more than 50 clients in the last year.